Erstellt von WKF LATIN AMERICA & CARIBE am Donnerstag 7. Januar 2016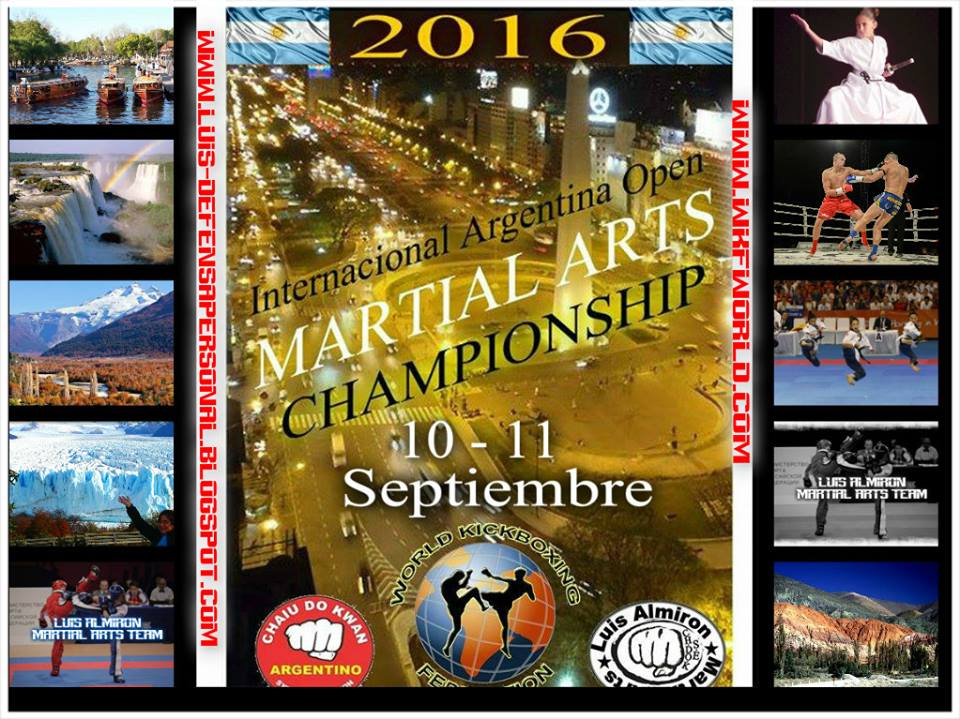 I am pleased to invite you to the INTERNATIONAL OPEN CHAMPIONSHIP ARGENTINA 2016
MARTIAL ARTS CHAMPIONSHIP.
ARGENTINA – THAN 10 DAYS AND 11 SEPTEMBER IN THE CITY OF BUENOS AIRES WILL BE DONE.
It will have more than 100 categories – TRADITIONAL FORMS -WEAPONS AND TEMAS, POINT FIGHTING – FIGHTING TEAMS – NATIONAL, KICK – K1 – THAI and MMA ..
IN THE SAME BE MADE OFFICIAL SEMINARS ARBITRATION AND DIFFERENT TYPES OF COMBAT.
JUST THANK YOU FOR THE SUPPORT AND TRUST ..
FRATERNALLY GREETINGS…….
TENGO EL AGRADO DE INVITARLOS AL CAMPEONATO INTERNACIONAL ARGENTINA OPEN 2016
MARTIAL ARTS CHAMPIONSHIP.
QUE SE REALIZARÁ LOS DÍAS 10 Y 11 DE SEPTIEMBRE EN LA CIUDAD AUTÓNOMA DE BUENOS AIRES – ARGENTINA .
EL MISMO CONTARÁ CON MÁS DE 100 CATEGORÍAS – FORMAS TRADICIONALES – ARMAS Y EQUIPOS , POINT FIGHTING – COMBATES EQUIPOS – NACIONALES , KICK – K1 – THAI y MMA ..
EN EL MISMO SE LLEVARÁ A CABO SEMINARIOS DE ARBITRAJES OFICIALES Y EN DISTINTAS MODALIDADES DE COMBATES .
SIMPLEMENTE GRACIAS POR EL APOYO Y LA CONFIANZA ..
LOS SALUDOS FRATERNALMENTE …….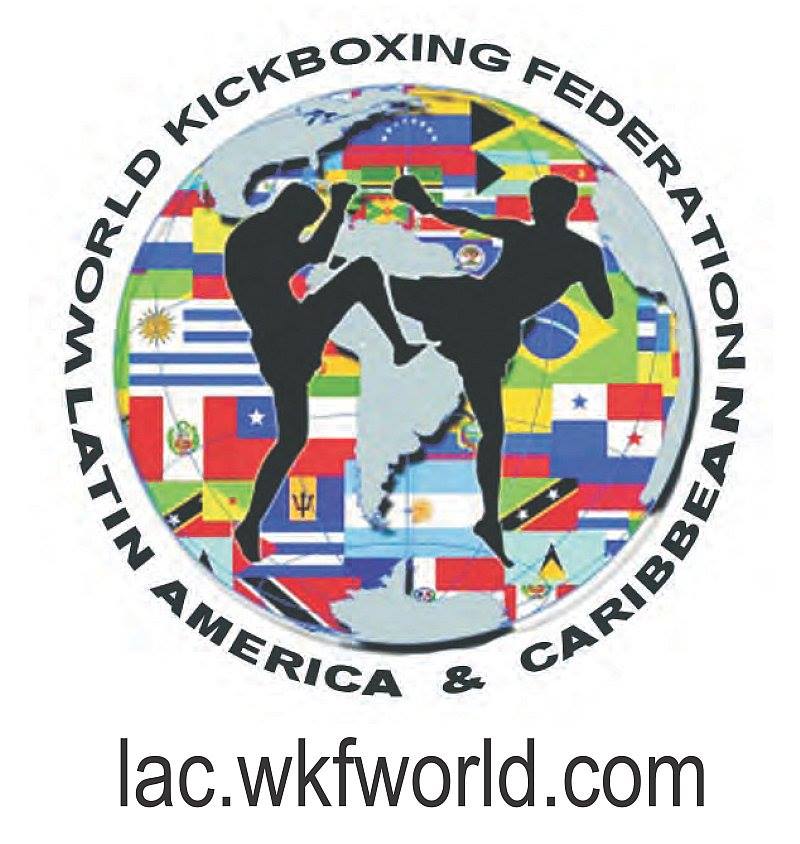 LUIS ALMIRON – PROMOTOR .
INTERNACIONAL ARGENTINA OPEN
mail: almiron42@hotmail.com