Erstellt von WKF head office am Mittwoch 25. Mai 2016
WKF BRAZIL head official Mr. Stivi WAGNER report about great Brazilian Championships, held on May 21st and 22nd in Goiania. This was another selective for the huge World Championships of kickboxing in Andria, Italy, November this Year.
Attended by 13 state teams that competed in the modalities of Forms, Point fighting, Light contact, Full contact and K-1.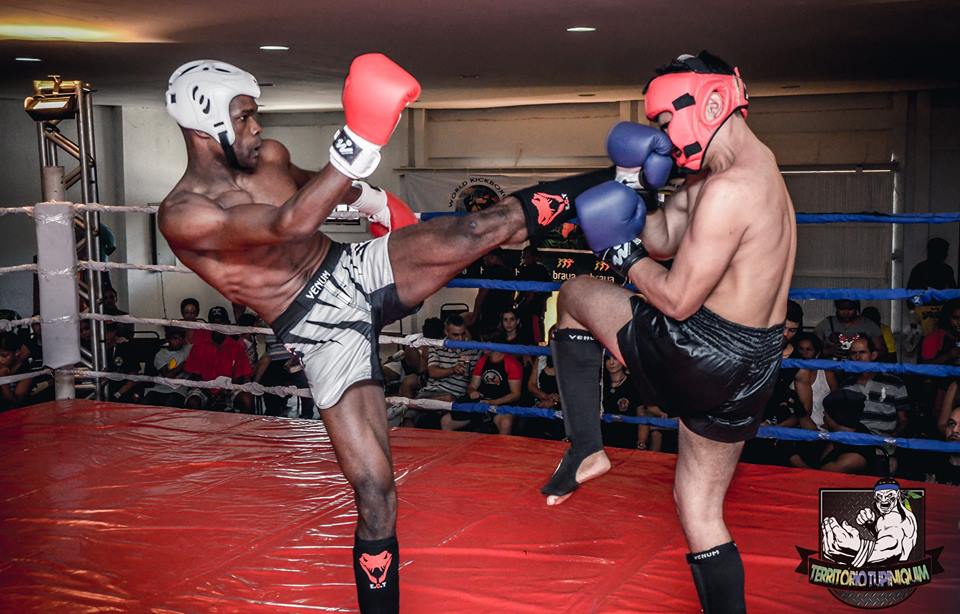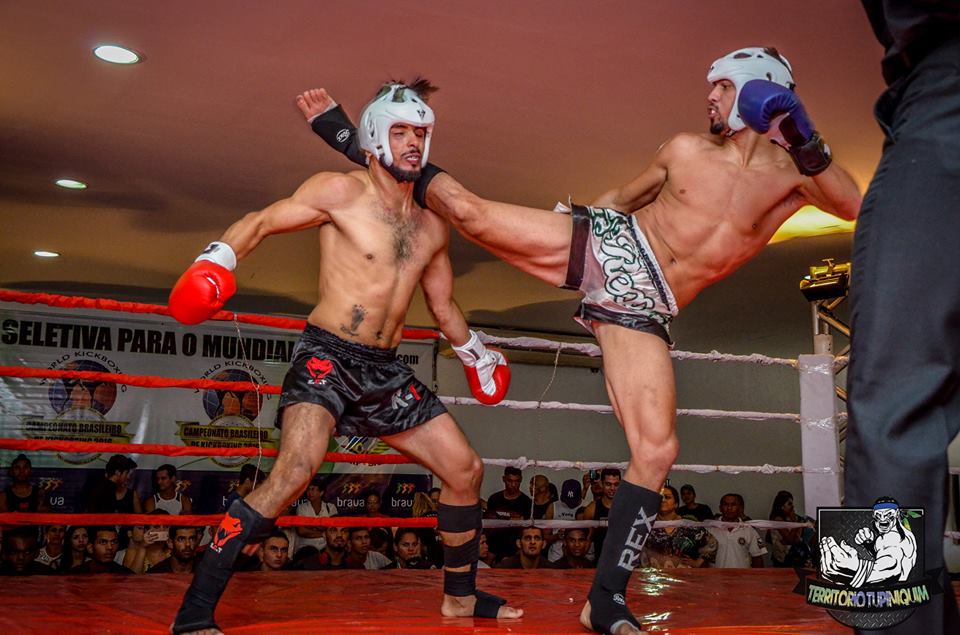 The general classification of the states was as follows:
1 = Goiás
2nd = Santa Catarina
3rd = Brasilia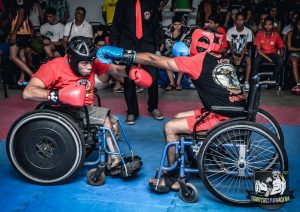 One of the highlights was the athlete Master Paulo Barbosa de Brasilia, who at age 65 (!) won two gold medals (Forms) and one silver (Point), and must be present at the world championships in Italy.
At the end we had an exciting boxing contest in wheelchairs. Like in traditional Karate federation WKF take care about our disabled sport friends. What an amzing contest !