Erstellt von WKF head office am Montag 26. Dezember 2016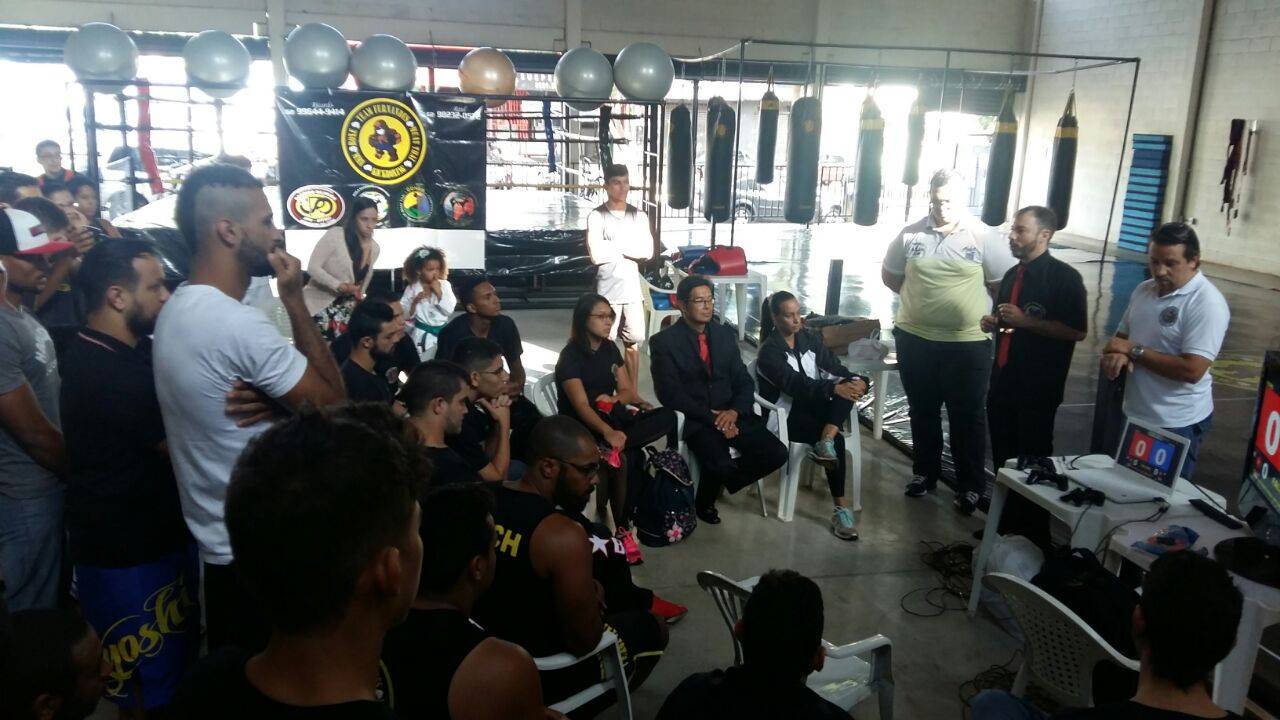 WKF BRAZIL Vice- president Stivi WAGNER report:
The National Confederation of Kickboxing of Brazil (CONKICK), will use as of 2017 the electronic system of punctuation, system approved by the Olympic Committee.
The last weekend was the 1st course of the electronic system for referees, organized by the president of CONKICK Wagner Stivi, and taught by the president of the Federation Center West Taekwondo Luciano Bezerra.
At that time, the unofficial championship was organized, organized by Professor Ricardo Fernandes, who received the expert title in Sandá WKF.