Erstellt von WKF head office am Freitag 2. Juni 2023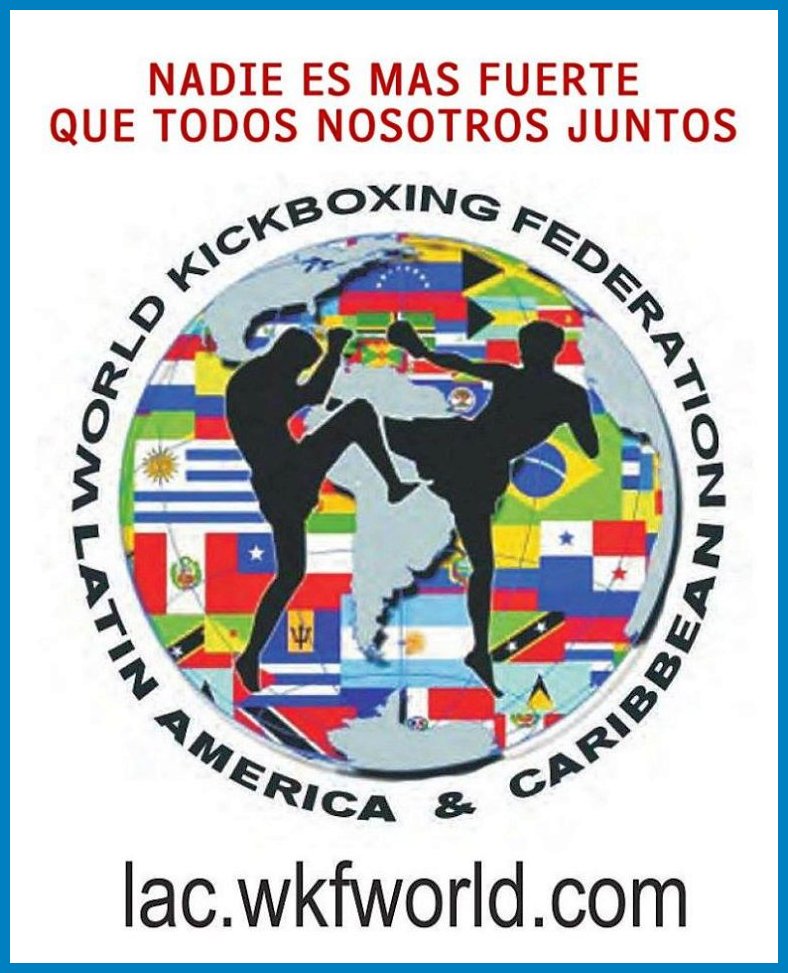 Desde la oficina de Latinoamérica le damos la bienvenida al Señor Jorge Luis Lema Rosero quien se suma desde el mes de junio como promotor en Ecuador
Rosero es titular de A.D.C.E (Asociación de Deportes de Combate de Ecuador) y presento un plan de trabajo de eventos para el país que se realizaran en el segundo semestre del año. Su intención es dar a conocer WKF a nivel departamental, Provincial y en todo el pais, a través de diferentes actividades.
Le deseamos el mayor de los exitos.
ECUADOR WITH A NEW PROMOTER
From the Latin America office we welcome Mr. Jorge Luis Lema Rosero who has joined since June as a promoter in Ecuador Rosero is the head of A.D.C.E (Combat Sports Association of Ecuador) and presented a work plan for events for the country that will take place in the second semester of the year.
His intention is to make WKF known at the departmental, Provincial level and throughout the country, through different activities.
We wish you the greatest success.