Erstellt von WKF head office am Sonntag 20. Juni 2021
WKF BRAZIL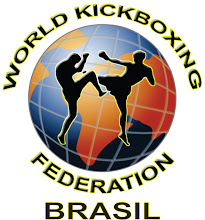 vice president Stivi WAGNER report about last event.
Held the last official activity of Brazil before the World Championships in Egypt.

The International Seminar of Kickboxing, taught by world champion Stivi WAGNER was attended by representatives of several teams, especially athletes who are part of the Brazilian national Team that will be in Argentina.
This seminar is intended to better prepare technically members of the WKF Brazil, and especially to standardize the work of Black Belts.
Abgelegt unter Uncategorized | Kommentare deaktiviert für WKF BRAZIL is ready for Cairo 2021